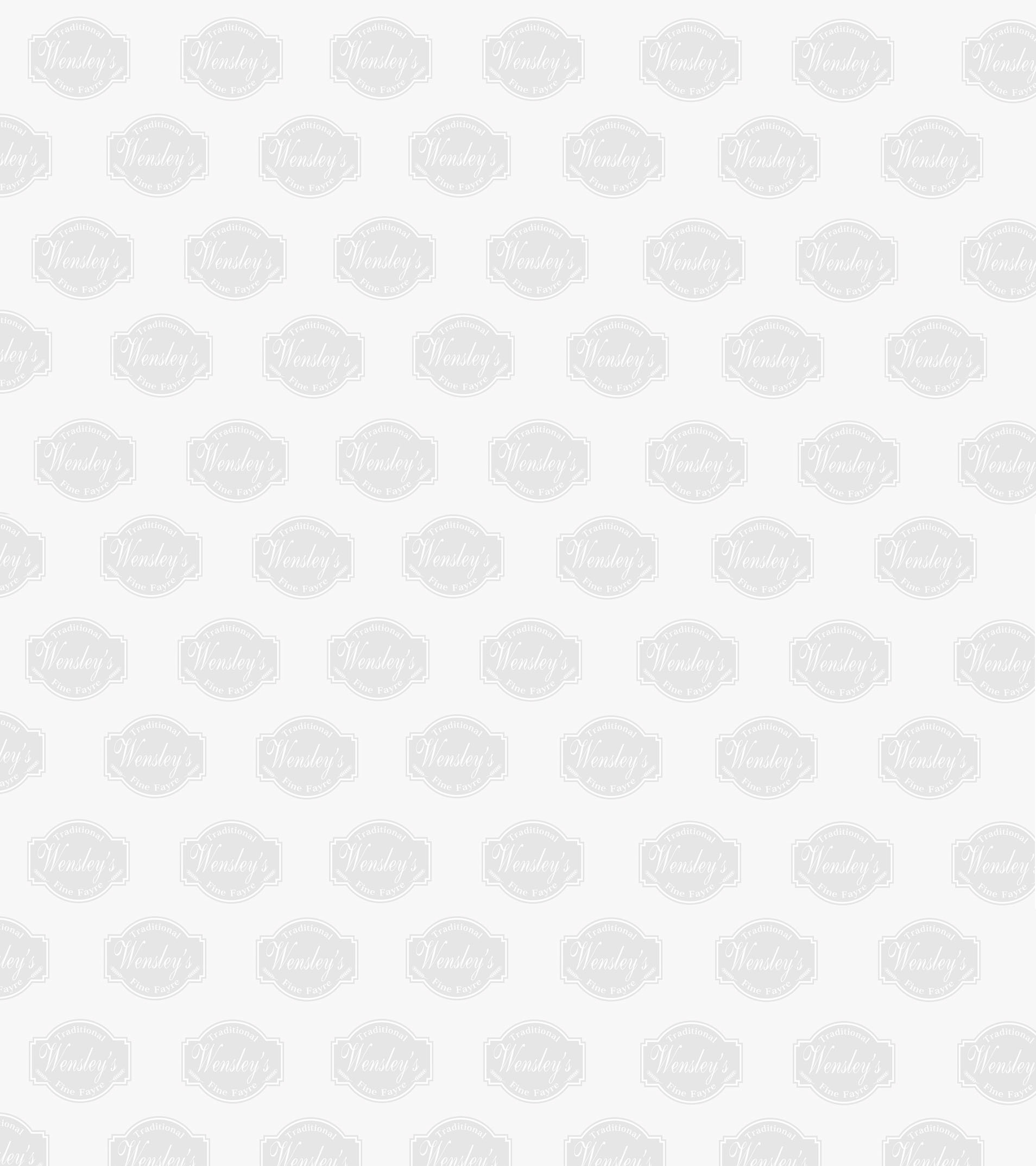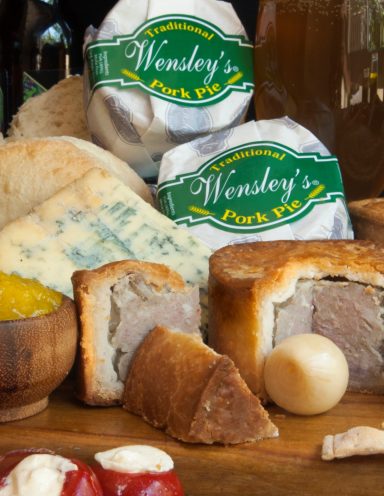 Trusting in tradition. Wensley's captures the flavours of timeless old recipes
Established in 2005, Wensley's are a small family business producing Traditional British Foods here on the Gold Coast in South East Queensland, Australia. All of our products are hand crafted at our Bakery Production facility in Molendinar.

There's no doubt we are most well known for our Pork Pies. It's a love affair that goes back to our baking roots. Both Tony and Maria Wensley worked at various bakeries in the town of Melton Mowbray in Leicestershire, England. Tony working over a decade as the Bakery Manager at the Famous Dickinson and Morris 'Ye Olde Pork Pie Shop'.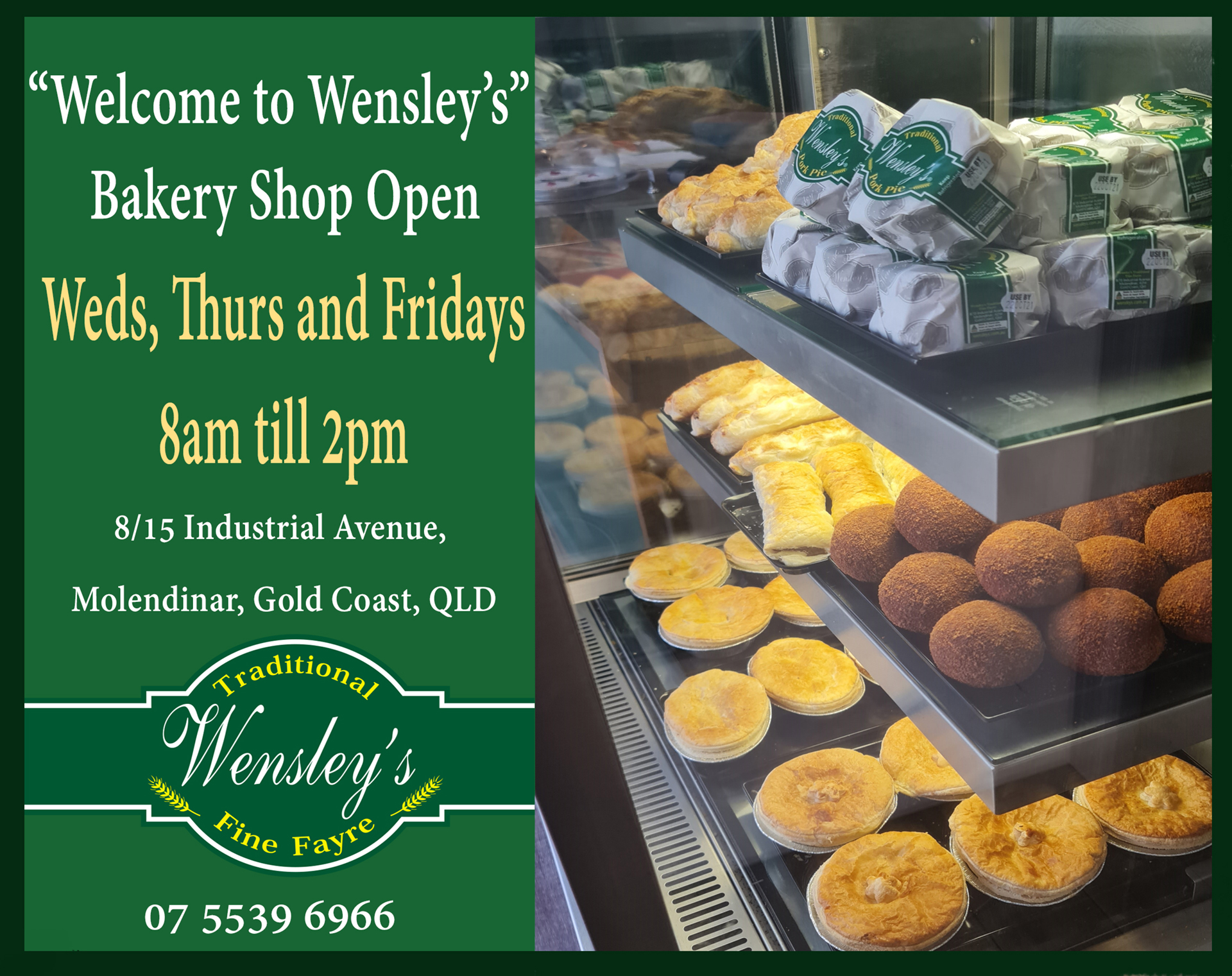 Where can we buy your delicious fayre?
Our products are available to a localised area within the region of South East Queensland. As well as buying fresh from our own small bakery shop, we have many local stockists where you can buy a range of our products. Please see our Stockists to see if there is one near to where you live.
Please call your nearest stockists to check on the range and availability of products you require.